This week's musing asks…

Would you say that you read about the same amount now as when you were younger? More? Less? Why?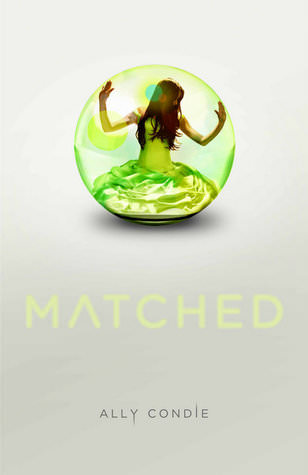 MORE time! I make reading a priority. Now I love a good young adult series by Lauren Oliver, Beth Revis, Lauren DeStefano, Becca Fitzpatrick or Ally Condie.